Auto Repair Near Me – Stillwater Mechanic
Even a well-tuned machine needs regular and preventive maintenance to keep it running just as smoothly as the day it rolled off the lot. That's why our local repair shop specializes in all things that lengthen the lifespan of your truck, car, or SUV.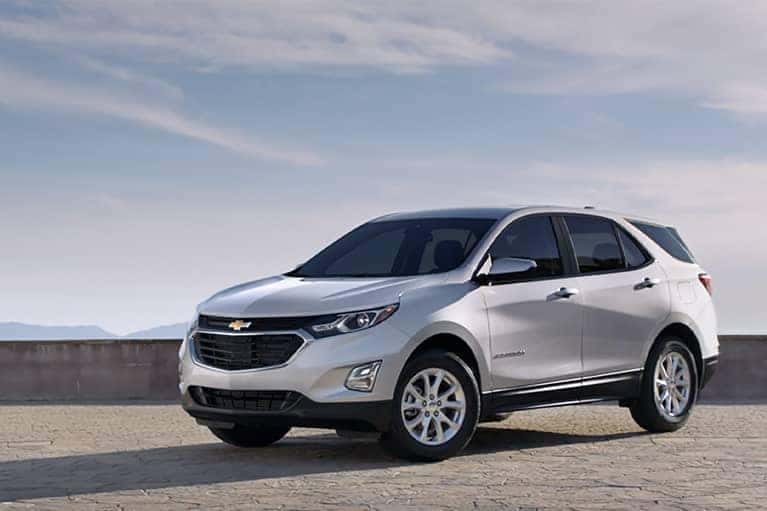 Repair shops near me can have restrictive pricing or questionable parts, but we don't play that game at all at John Vance GMC Buick's service department. We offer discount prices on OEM parts, and the advantage of choosing these is the eligibility for OEM parts warranties that extend the life of your part with little additional cost.
There are so many different parts and pieces in your vehicle, and every last one of them needs proper care and attention to ensure the maximum performance for the maximum amount of time.
Services such as oil changes in Enid and battery inspections ensure that there won't be any unexpected problems down the road, and we offer these services at a price that's built to fit your budget.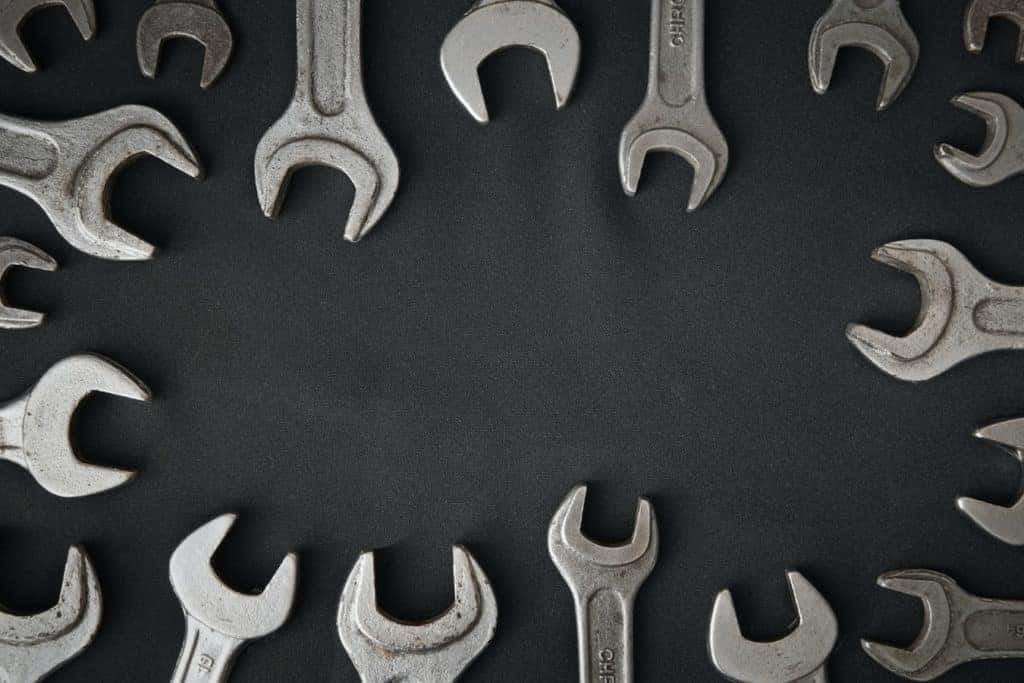 Much like with shoes, it's important to take proper care of what separates you from the ground, and that's why proper tire maintenance and tire repair is absolutely essential to handle. We offer a bevy of tire services like alignment, patching, rotation, and even tire replacement.
More important than the ability to go is the ability to stop, and that's why we offer professional brake services for your truck. From brake pad replacement and rotor resurfacing to brake fluid exchange, we've got you covered at our local Stillwater mechanic, John Vance GMC Buick.
Your car won't be going anywhere without a transmission, so it's important to maintain the one you already have with regular inspection and fluid exchanges. In the event of the worst case scenario, our repair shop offers complete transmission replacement at a price that'll look far better than one from a Stillwater mechanic.
For a complete list of all service specials and parts specials we offer, including a military and first responder discount for auto repair, just tap here.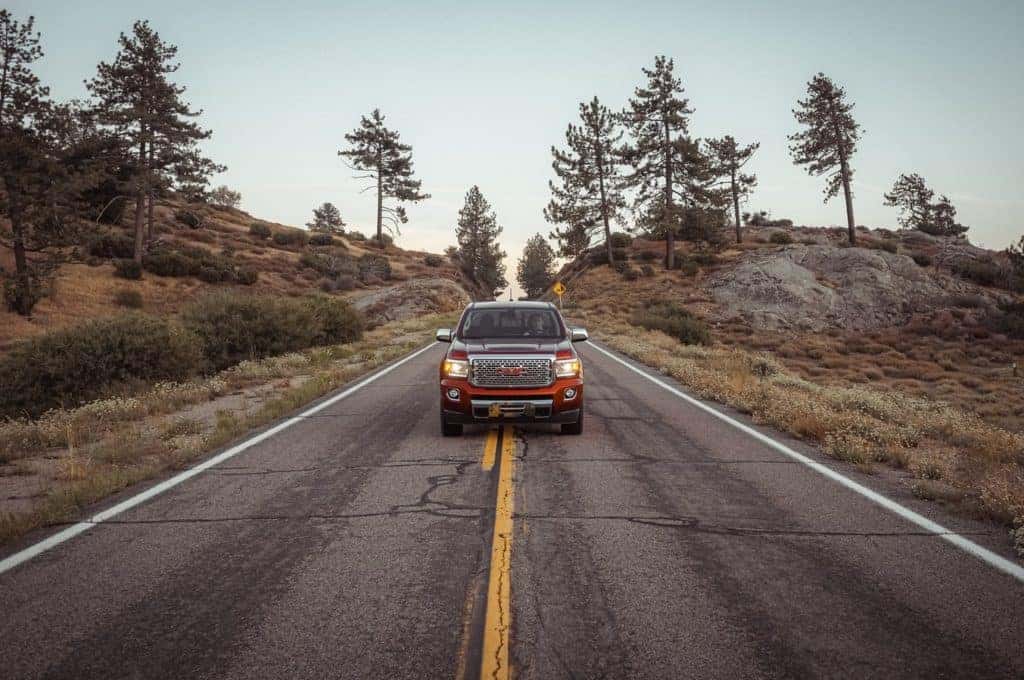 Check out our current service specials here.
Schedule your auto repair appointment here.