Should I buy the 2021 GMC Terrain?
Is the GMC Terrain a good car?
We'll answer that and more in this brief rundown.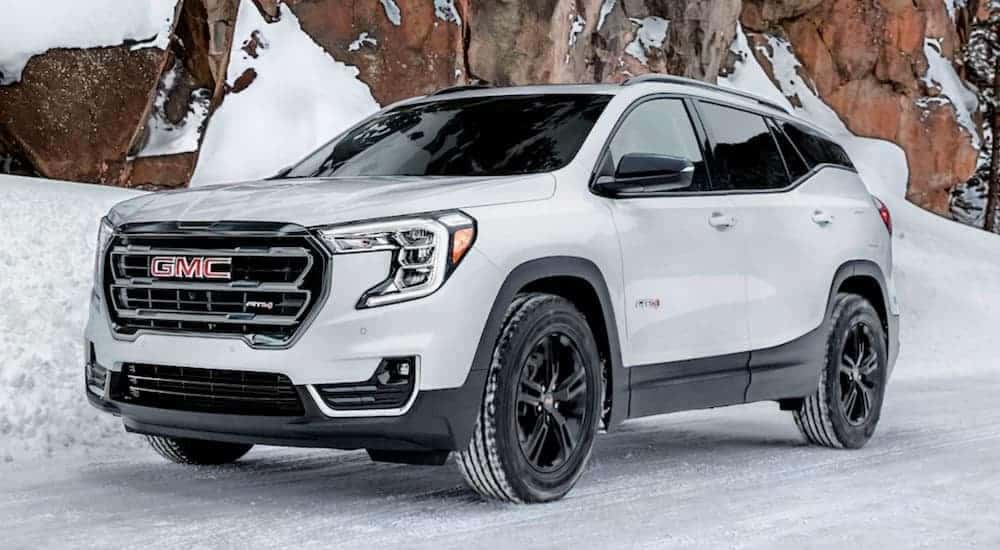 A new infotainment system and suite of safety technology are just a couple of the improvements that make the new GMC Terrain a good car. With varied engine options, you can choose from the base 1.5-Liter all the way up to an optional diesel engine.
You might not expect a relatively affordable new SUV to have high-end trimmings, but the 2021 GMC Terrain in Stillwater boasts optional heated leather seats, and that's just the first option on a pile of luxe finishings.Apple Carplay and Android Auto pair perfectly with the Bose premium 7-speaker system to provide a premium experience wherever you may roam.
The Terrain boasts a sharp styling that sets this SUV apart from the pack, and its design is a handsome, modern look for this GMC vehicle.
It's not just smart with its convenience technology and its appearance, however, as it rakes in 30 miles-per-gallon on the highway. When this will be your daily driver or road trip car for the family, it's important to save on gas money when possible.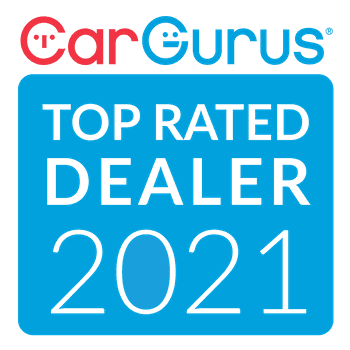 In the coldest parts of the year, you'll be able to conveniently and remotely start your new GMC Terrain and allow for it to heat up before you leave the house, because there's no reason for you to be shivering for the first several minutes of your commute. Likewise, in the hottest parts of the year, it can get boiling hot in Enid Oklahoma, which makes activating the AC via remote start a game-changer in the GMC Terrain near me.
There's even a back-up camera to help make parking a breeze, so you'll be just as comfortable parking on the street downtown as you will be in your driveway.
If all of those new features sound good to you and you like the stylish good looks of the new GMC Terrain in Perry Oklahoma, then let's get you behind the wheel today!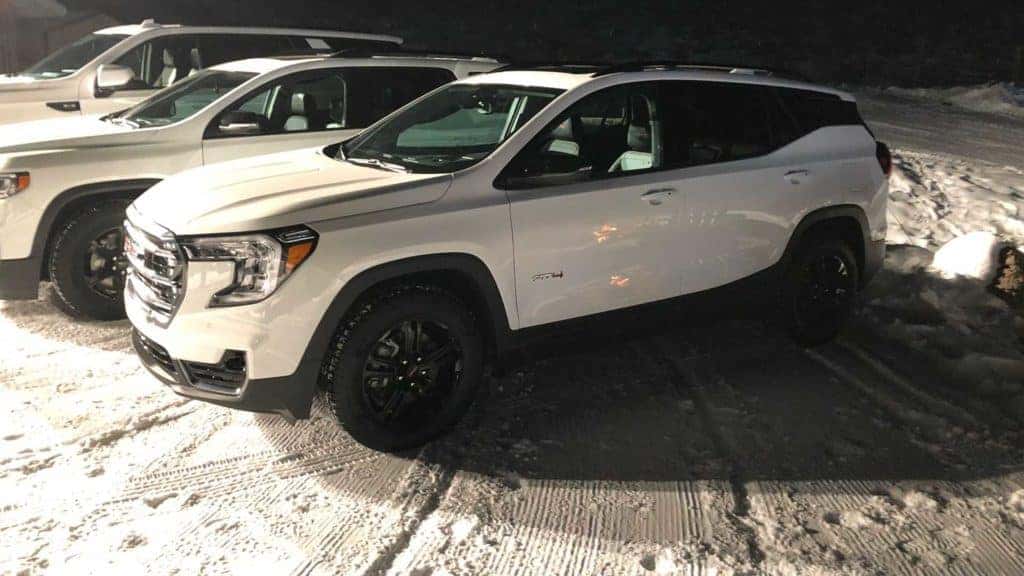 View our inventory here.